A book collection is special, but having signed books on your bookshelf can make your library that extra bit special. Lots of authors complete book signings of newly released books and to attend an event like that and get a signature makes the book a lot more personal to you. We feel that vintage books with a signature are also worthy of collecting – Signed First Editions even more so.
Buying Signed Books – Is it Worth it?
Naturally, we love books of all ages and genres – I have quite a collection myself and I have no "rules" when it comes to collecting books – It can simply look nice, be on my To Be Read (#tbr) list, be the newest release from my favourite author or simply be a book that is just not produced any more – a snippet of a bygone age. Or any reason in between, to be honest – who needs a reason to pop a book on your shelf and just enjoy it being there?
However, when it comes to signed books, I do feel a slice of excitement every time I open a book and see that signature! Sometimes there is also an inscription, which adds to the charm and mystery of the book – what's the story behind that inscription? A little more personal than an author mass-producing books with 100's of signatures at a Waterstones event we think – (we're not dismissing that scenario, just trying to highlight the uniqueness of a vintage book that's been inscribed as well as autographed).
Signed Books as Part of a Collection.
Obviously, having a signature or inscription in a book separates it in value (either monetary or emotional) from one that doesn't. But trying to buy only signed books is limiting to your success and can get a little heavy on the wallet. As I personally have no directive when it comes to adding to my book collection, I'd find it hard to enforce one on someone else's collecting habit.
However, I do see signed books as a bigger prize, a slightly bigger cog in the collection wheel. But the important thing to recognise is that if you are collecting books, it's most likely an emotional journey and there are no right or wrong answers; collect what you love, what excites you and what you just get pleasure out of owning.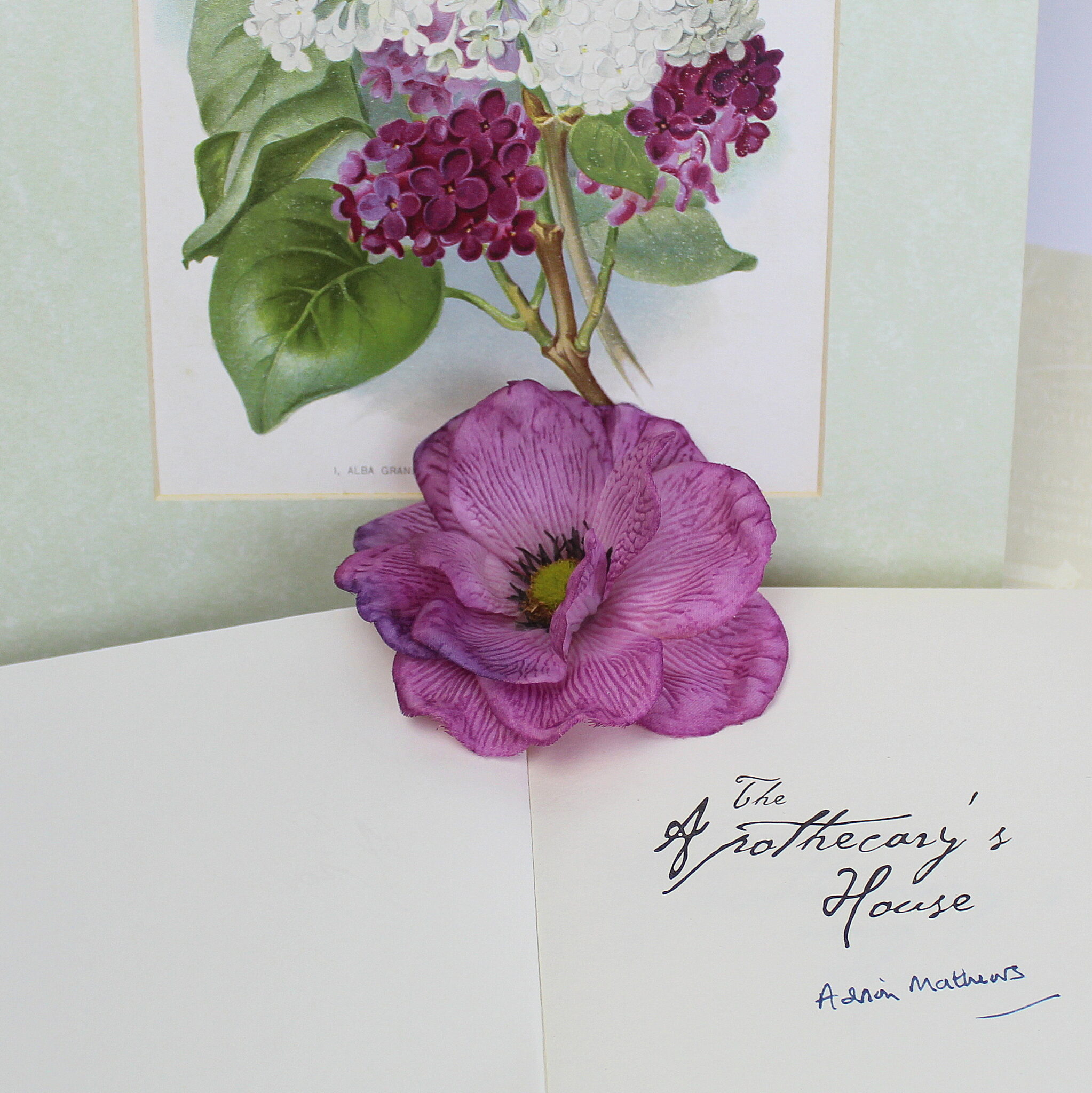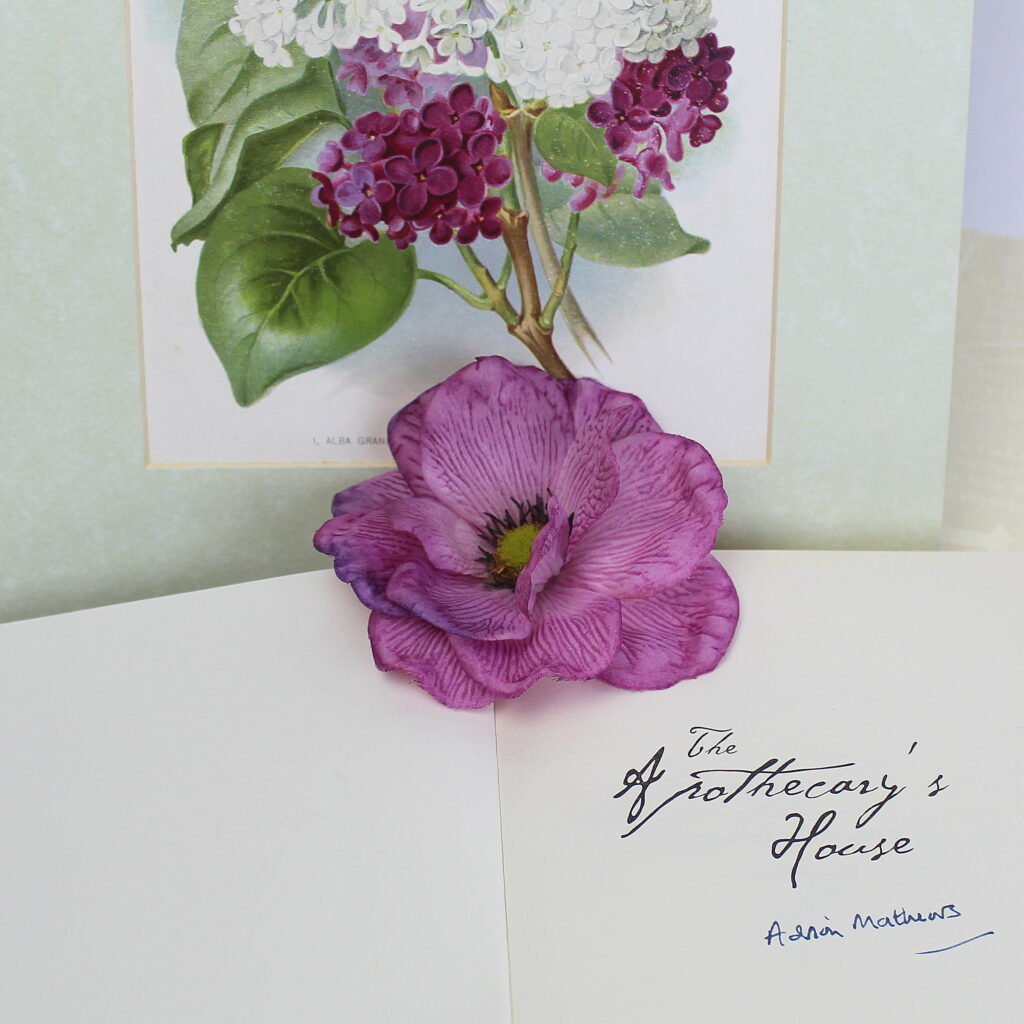 To my mind, it's best to add some signed books to enhance your collection and add variety and interest to what's on your bookshelf, but not let the focus be only on one type of book collecting – whether it be signed, vintage, first edition, antiquarian or just a reading copy of a favourite novel.
Signed Book Lingo.
Oh, there's always terminology! Just when you thought that collecting signed books was easy and there was nothing to learn!
INSCRIBED: The author has written a note or dedication to the owner, as well as signing their name. A good example of this is our signed poetry book by Stephen Spender.
FLAT SIGNED: Apparently a term coined by Stephen King, it simply means that there is the author's name and nothing else. Peter Child did this with his Woodturning book.
ASSOCIATION COPY: Simply put – the book is inscribed by the author and is dedicated to a person of importance to the author – either to their life or career.
Where to Buy Signed Books.
A Google search of "signed books" brings a rich array of choices within their search results, paid ads and Google Shopping. When buying online, I do like to see pictures of what I'm buying – (when we list our signed books for sale, we always take a photo of the inscription or signature) -so I tend to head to the "Images" tab and go from there. For peace of mind by purchasing from a reputable seller – (apart from us, of course!) – you can always head to ABE Books.
Our collection of signed books for sale is growing all the time and the current stock is listed below.