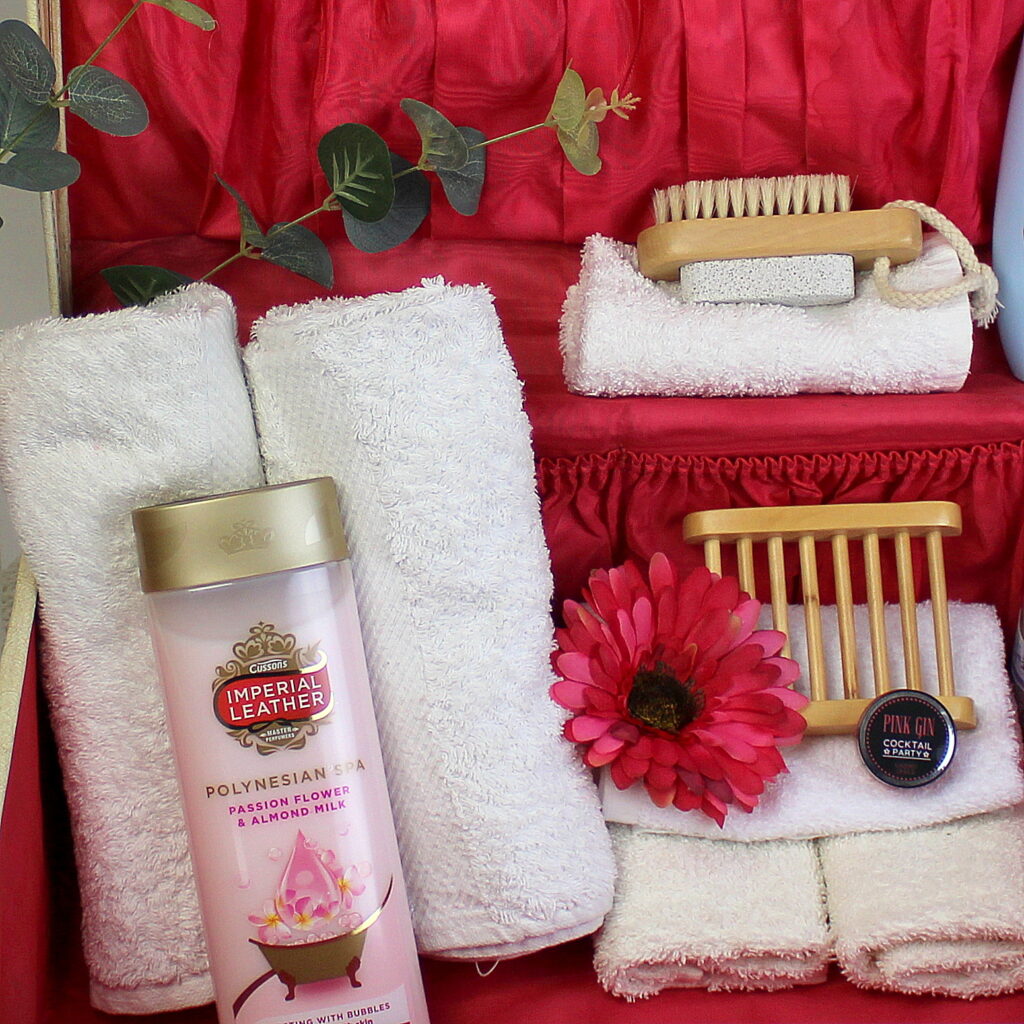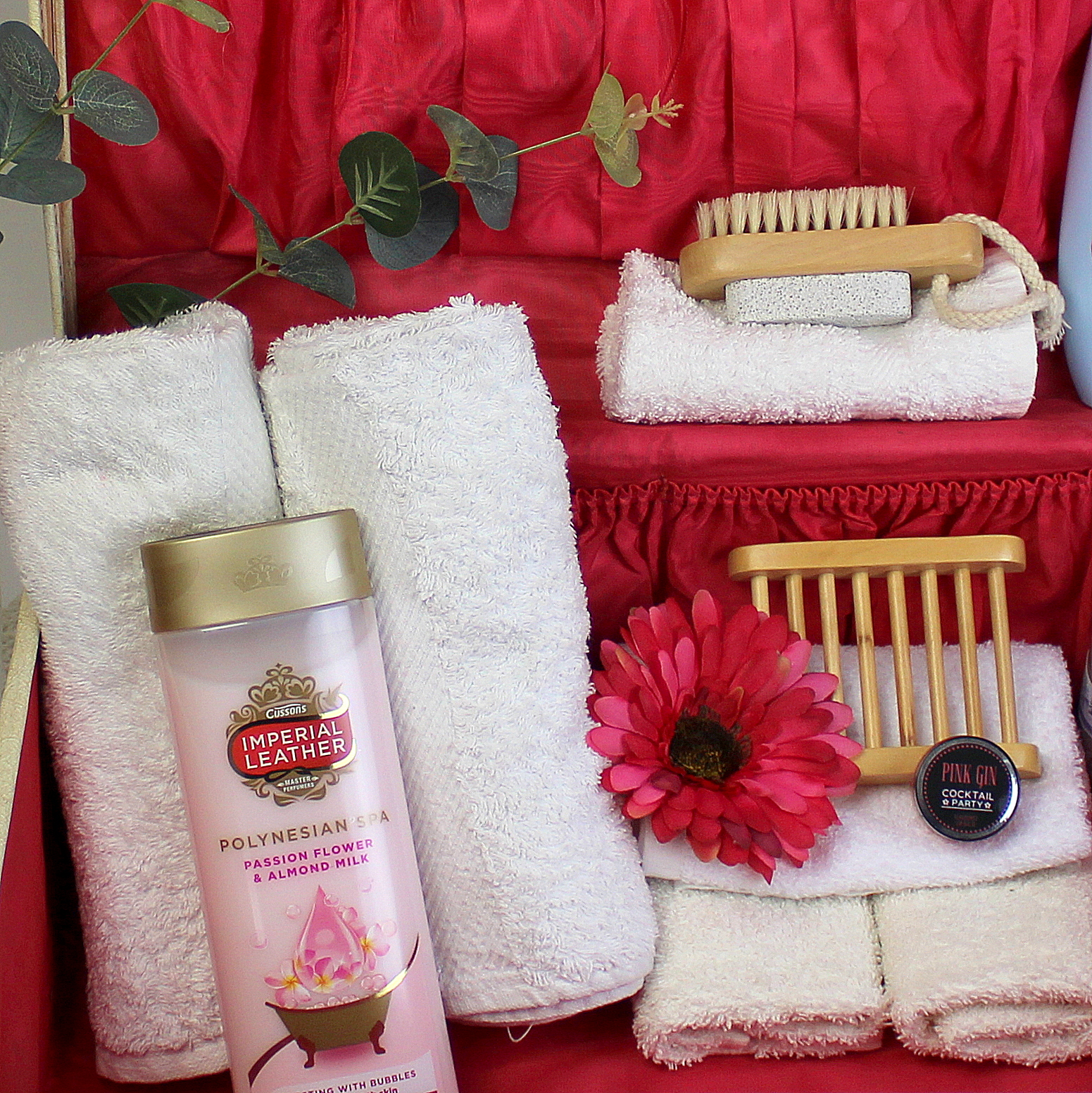 Use for a vintage vanity case in room decor.
I do love a vintage suitcase! But it does mean that I have quite a few of them. So I'm always looking for inspiration to use them within my home decor. Sometimes ideas just spring into my head – (like this one did, the vibrant pink was just crying out for something girly & pampering and filling it with sweet toiletries and fluffy towels was a natural.) and sometimes I can look at a suitcase for ages and absolutely nothing springs to mind.
As always, I strive to keep these vintage items as classic as possible, and I think that with this vanity case, I have achieved that.
IF IT WERE MINE: A decor idea for this item vintage vanity case.
This 1960's Antler vanity case has a vibrant pink lining with pockets in the lid, which is an ideal storage solution right from the start.Also, the exterior doesn't have too many characterful scuff and dings, so not outer beauty is lost by having the lid open.
If it were mine, I would have the case on a bathroom table or shelf and fill it with fluffy white towels and a lot of bubble bath and shower gels. The elasticated pouches at the back would be ideal for storing deodorants and toothpaste etc.